WELCOME TO HOPE INTERNATIONAL CHURCH AND MINISTRIES
Our gathering is created to be a family and community based church of diversity in Dallas, Texas United States of America.
Hope International Church and Ministries – Dallas is a house of empowerment prayer, passion, purpose, word, love, family and Destiny. Hope is an interdenominational church with a dynamic, charismatic ministry to all nations with a mandate of "Turning Hopelessness into Hopefulness.
Learn more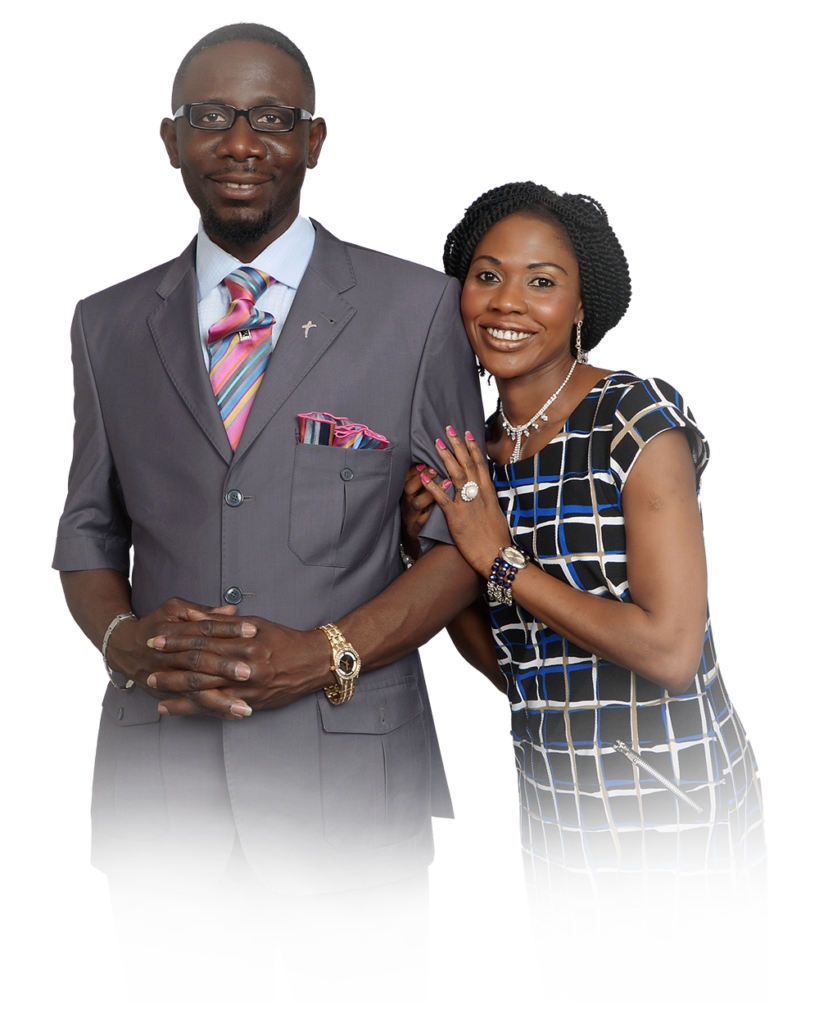 The vision of Hope International church and ministries is to build a global ministry that glorifies God by fulfilling the Great Commission.
Our
vision is t
o teach,
empower believers to
lov
e God,
love one another, and
lo
ving the world for Jesus Christ sake
. We are committed to affirm the role of discipleship in
the spirit of love, wisdom and e
xcellence. {Matthew 28:18-20, Proverbs 29:18}