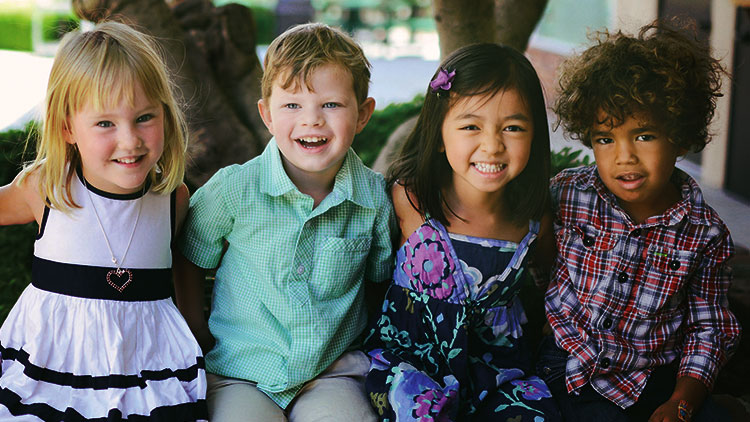 "Train up a child in the way he should go; even when he is old he will not depart from it." Proverbs 22:6.
Hope International Church Children's Ministry is design for excitement and fun as the children learn more about Jesus. The purpose of the Children's Ministry is to love and serve in the name of Jesus. our team is committed to provide a safe and nurturing environment for the children. This enables the children to love the Lord their God with all their heart, souls, mind and strength as they grow through the stages of life. The vision of Hope International Children's Ministry is to help strengthen children to reflect biblical standards in our homes and schools. Our desire is to raise our children in the fear of God, in the nurture and admonishing of the Lord through Godly instructions, through spiritual training academics and practical life skills.
It is our heart's desire to do all things in a manner that brings honor and glory to God. To this end we strive to uphold biblical principles and Christian ideals.
At Hope International Church, we believe in reaching out to the children right where they are. This is the reason why we strive to create an atmosphere filled with fun, excitement, and the presence of God. Our programs are design to attract the hearts of children in such a way that they may truly want to come back each week to meet with God and learn more about Jesus.