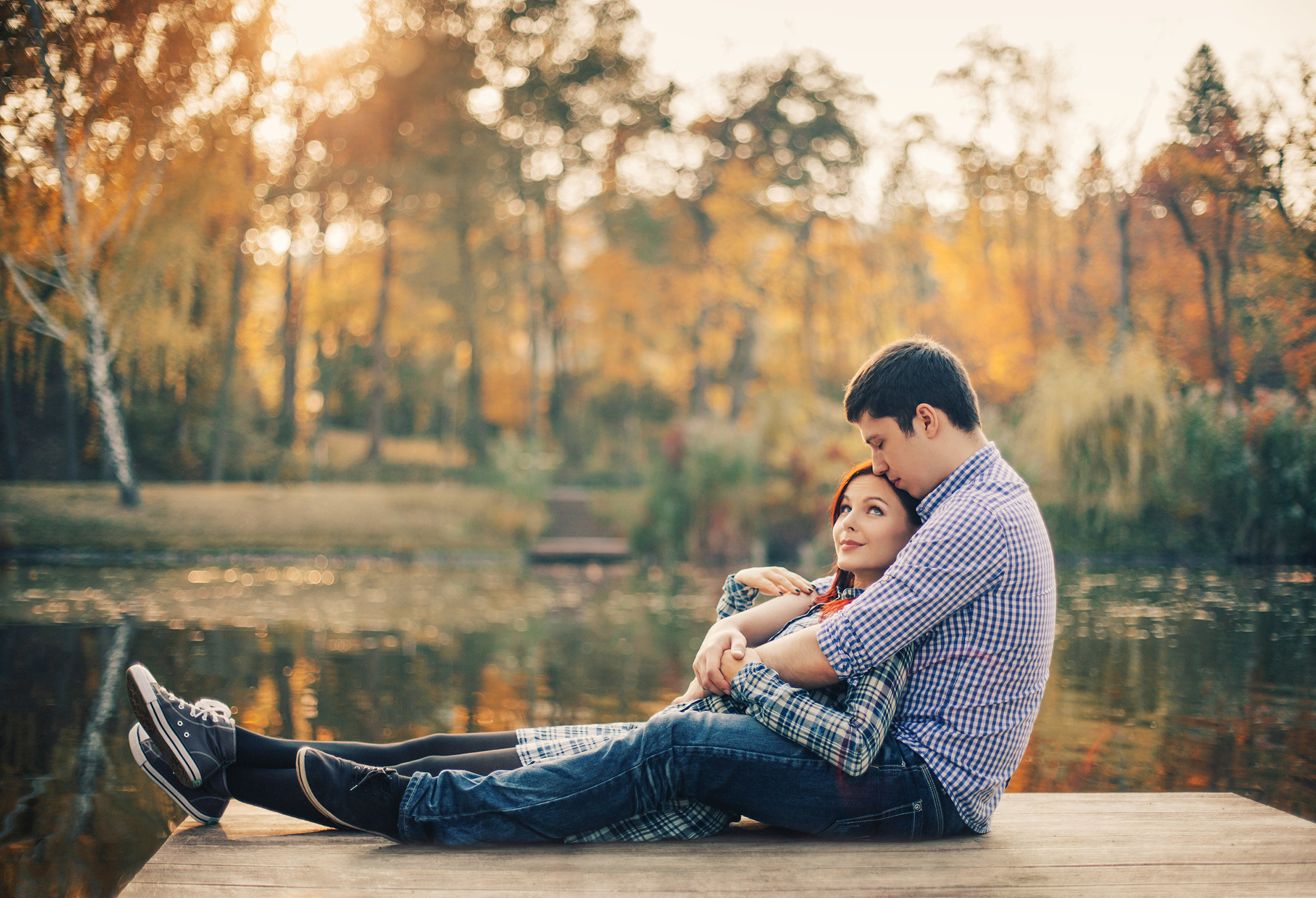 Marriages today are under severe attack, and we must do everything that we can to make certain that the enemy does not destroy the sanctity of marriage set forth in the Word of God. We do that in various ways through workshops, prayer, literature, honoring anniversaries, and fellowship events such as breakfasts, summer picnics, and holiday meals. This ministry is dedicated to providing a Christian venue for fellowship, encouragement and spiritual enrichment to the married couples of Hope International Church and Ministries.
"Husbands, love your wives, even as Christ also loved the church, and gave himself for it;" Ephesians 5:25
It is a wonderful blessing for couples to come together and pour from vessel to vessel, encouraging one another, strengthening one another, uplifting each other in the Lord! Every couple has something of value to contribute to their brothers and sisters in Christ. And every couple possesses an area that would be greatly blessed by what someone else brings to the table.
We admonish you not to allow the world to dictate what a real marriage is. The only authority on that subject is the One who created man and wife and who instituted marriage originally … God Himself! This ministry will help you to fight back as a couple against the enemy and celebrate anniversary after anniversary of God's goodness and keeping power!