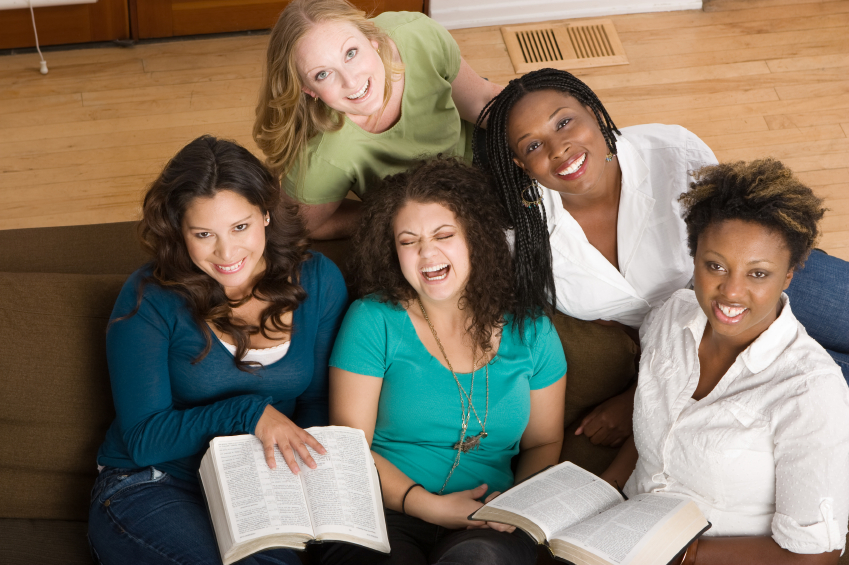 Virtuous Women – "Blessed and highly favored" Proverbs 31
Imagine a world without women the crown of God's creation! Woman, God created you as a unique personality, and He expects you to add color to your world, so don't look down on yourself!
It is the goal of this ministry to provide these needs through various activities: Outreach and Community Programs Bible Studies and Teachings Leadership Training Personal Development
Our Vision: The vision of Virtuous Women is to build women of excellence in their walk with Christ, to empower them as Daughters of Zion, to accomplish their purpose for God's kingdom and themselves.
Our Mission: The mission of Virtuous Women is to make a positive difference in the lives of women through strong Christian doctrines and principles and to assist them in achieving their highest potential as they grow from level to level in Christ to become confident, God fearing, caring and loving individuals.