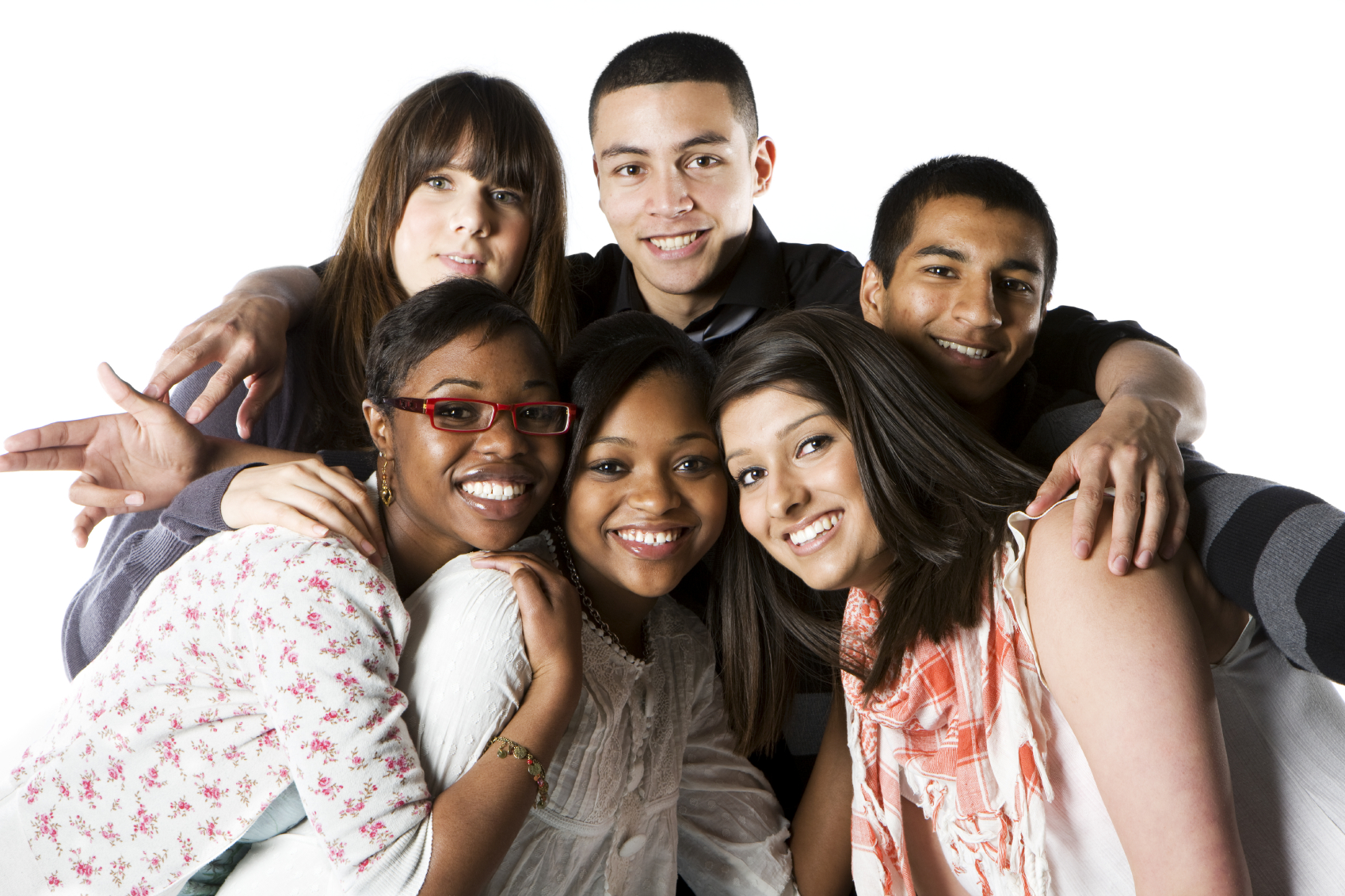 Hope International Church and Ministries – Dallas youth ministry is called OTEG. OTEG (Ordinary Teen for an Extraordinary God) Youth is a group of like-minded teenagers who share a love for God and a wish to serve him. While our focus is to reach our community and fulfill our individual and collective purposes, we also get together to hang out and have a good time. Youth nights are a lot of fun. Even though we are very different people in some respects, we all have a passion for the Lord. Our group is more than a bunch of friends; it is a family. And we are always ready to welcome someone new. In a world where the purpose is nonexistent and morality is subjective, OTEG Youth Group seeks to deliver a simple message to anyone looking for truth: There is more to life than what this world has to offer, and we'd love to show you. Our youth ministry consists of the teenagers of the church.
Our mission is to reach out to the younger generation for Christ and establish them so that they can effectively affect their generation.
Our vision is to take the gospel to the next level. We are the greater generation after the great ones. It is a place where friendship is developing with God as the base of our faith.
Our goal is to be passionate followers of Christ whiles keeping a healthy, fun and spiritual discipleship.